For most runners, the arrival of the winter season means a shift in wardrobe. Short shorts and singlets get replaced with full tights and jackets. But while an apparel switch is a no brainier, many people completely disregard their footwear options. Whether you're running through a snow storm or simply in cold weather, the following shoes can help make your winter running experience a little more bearable.
The Snow Runner

If you're facing the roughest snowy conditions, you're going to want to seek out a shoe that can keep your feet dry while also maintaining the highest level of traction. Shoes like the Saucony Razor Ice and Salomon Snowcross CS were built to do just that. Both shoes feature a waterproof, high top upper as well as a sticky, snow specific outsole. The Razor Ice uses Vibram Arctic Grip material while the Snowcross uses its own Mud and Snow Contagrip outsole. Both offer an aggressively lugged design that offer sticky traction on snow and ice. While both were built for the snow, the Snowcross should have a slight edge due to the unique addition of 9 metal spikes to ensure your foot penetrates the ground in extremely slippery conditions. If your looking for a grippy snow outsole without the full gaiter protection, Saucony also provides a low top version with the Saucony Peregrine 6 Ice+.
Shop Saucony Peregrine 6 ICE: Men's | Women's
Shop Salomon Snowcross CS: Unisex Shoe
Shop Saucony Razor Ice: Men's | Women's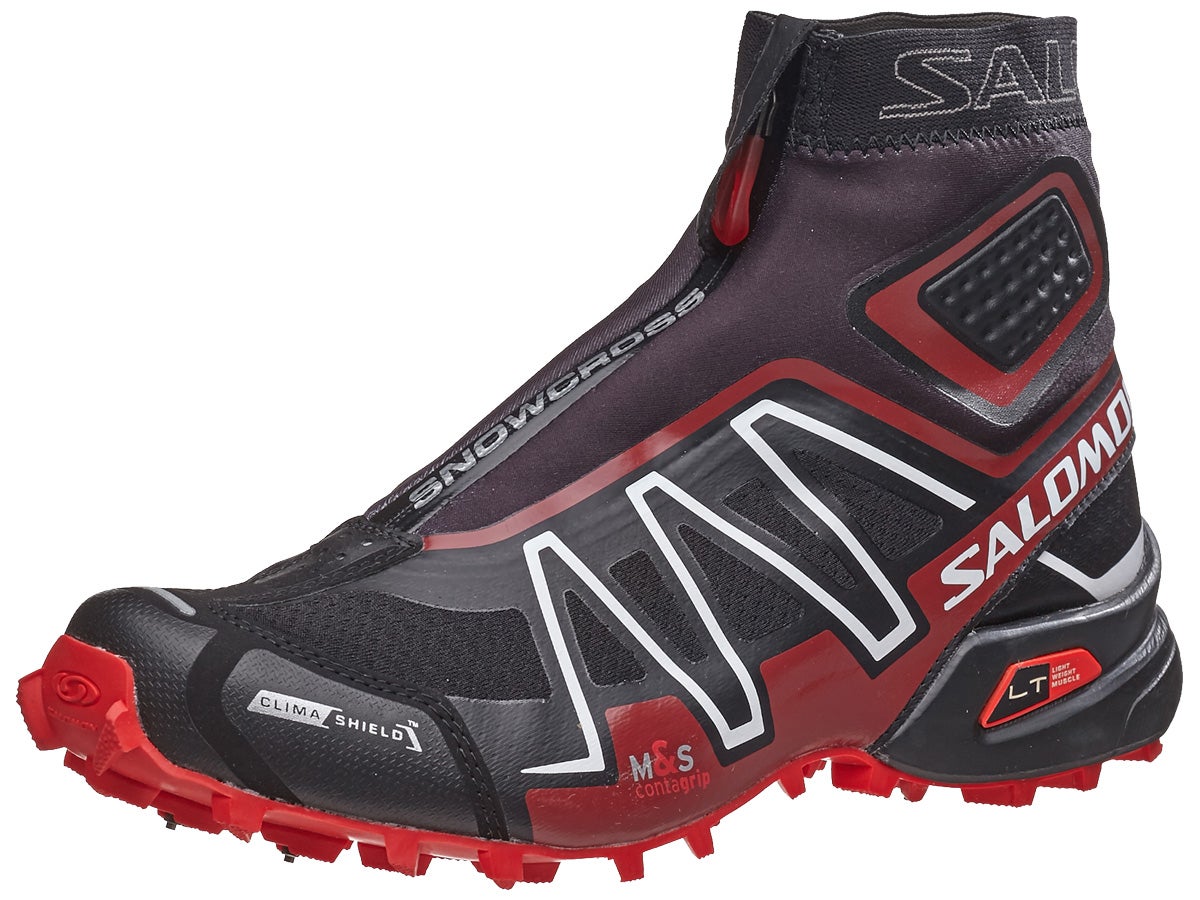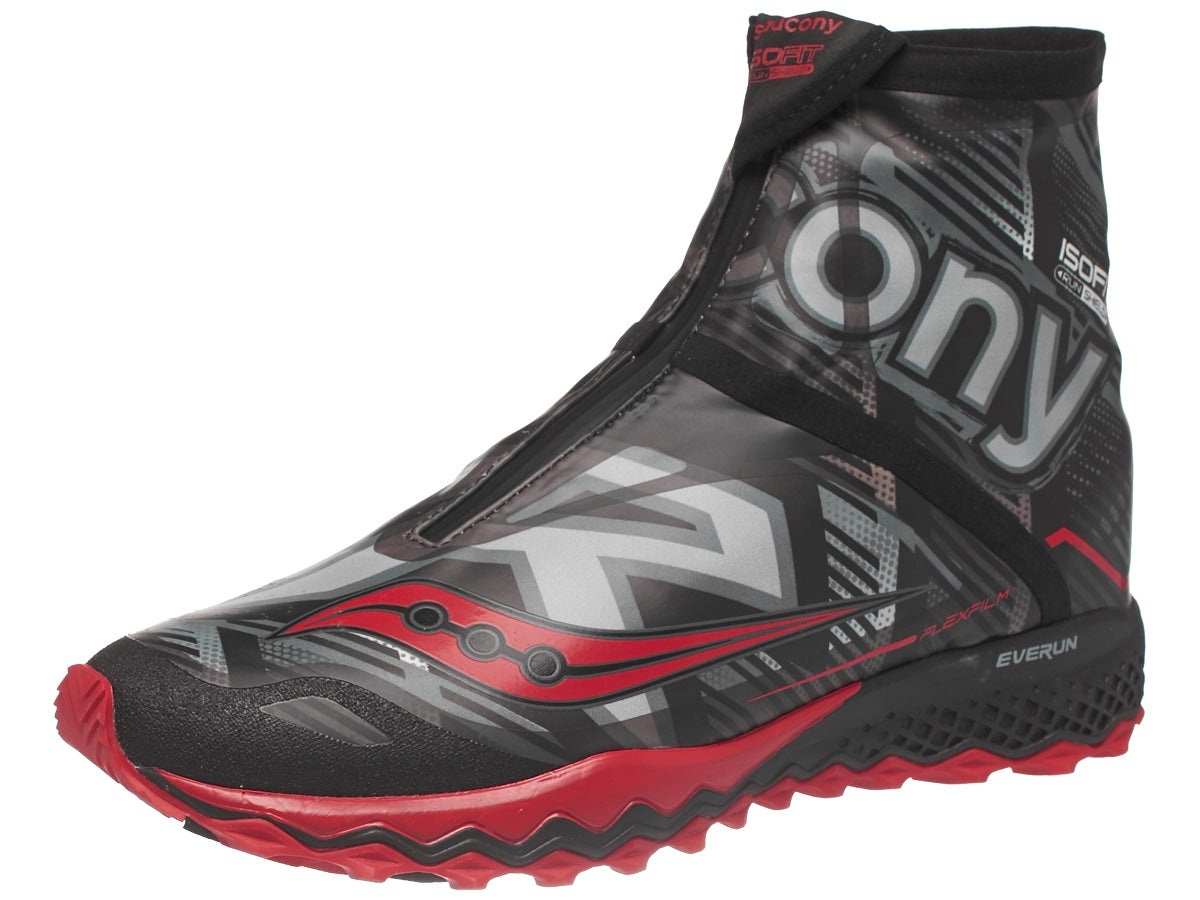 The Unpredictable Trail Seeker

If you're a trail runner looking to keep your feet dry but you don't necessarily need "snow grip traction", you may want to take a look at a varied trail shoe with a water resistant upper. Shoes in this category will have versatile traction on a variety of trails while still offering much needed protection from rain or water crossings. Trail favorites such as the Brooks Cascadia, Nike Wildhorse, and Altra Lone Peak all offer versions with a water resistant upper perfect to keep your feet happy and dry during the winter season.
Shop Altra Lone Peak 3.0 Neoshell: Men's | Women's
Shop Brooks Cascadia: Men's | Women's
Shop Nike Wildhorse 3 GTX: Men's | Women's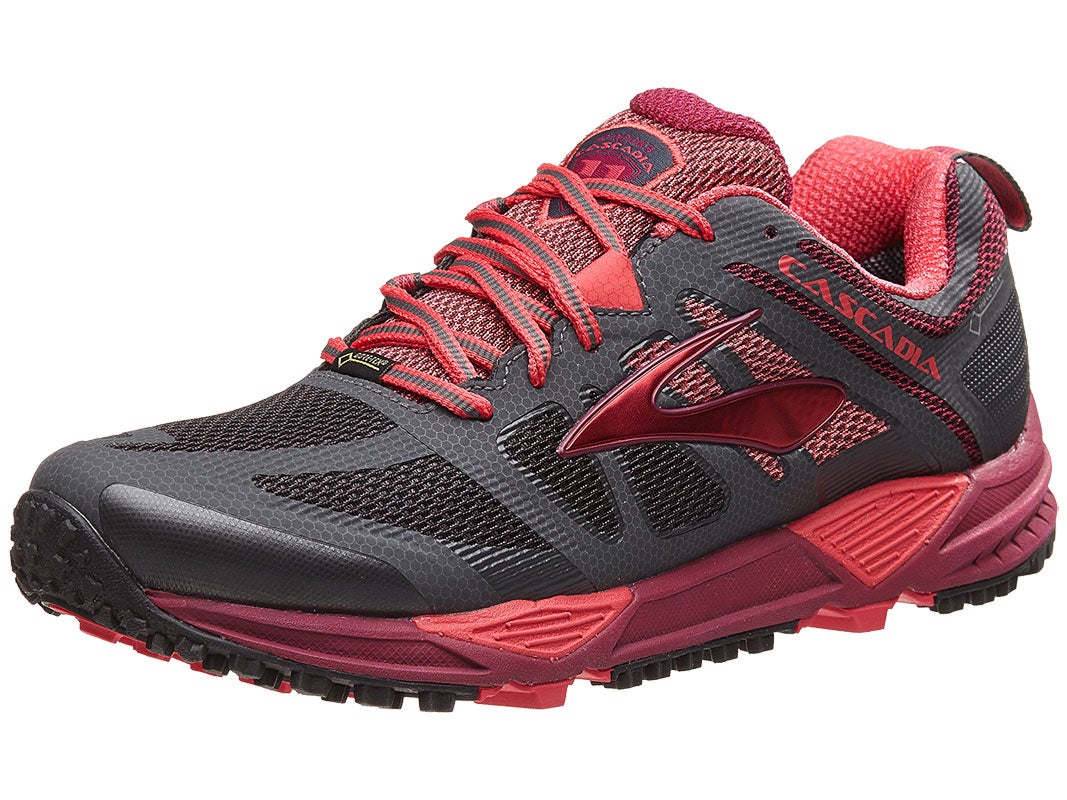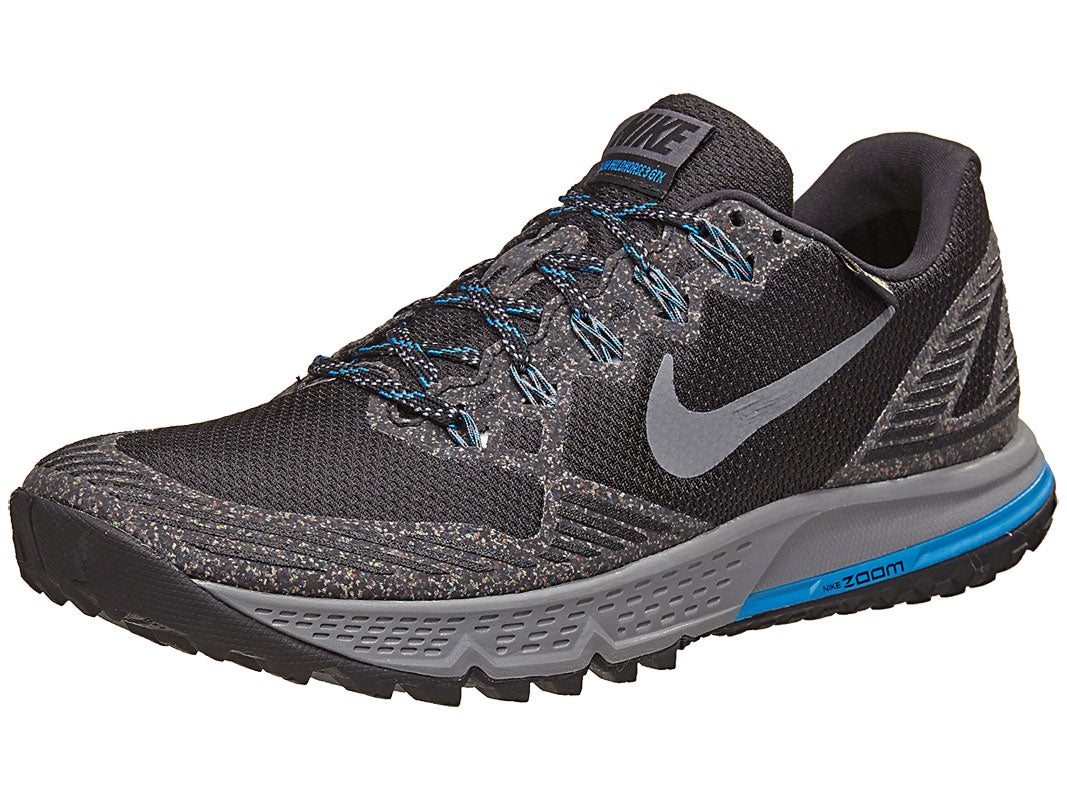 The Road Loyalist

If you're a road runner who refuses to concede to the rainy, cold weather, you may want to take a look at a water resistant road shoe. Several brands offer models with a water resistant upper, and Nike even carries an entire line of water resistant shoes. The Nike Shield Collection contains all your favorite Nike shoe with a special DWR coated upper to help keep your feet dry. The shoe also features reflective detailing to help enhance visibility in low light conditions. While these water resistant shoes may be slightly less breathable compared to their standard version, the extra protection from the elements can be a game changer during the cold, wet winter months.
Shop Brooks Ghost 9: Men's | Women's
Shop Cumulus 18 GTX: Men's | Womens
Shop Nike Shield Collection:
Neutral Shoes: Men's | Women's
Support Shoes: Men's | Women's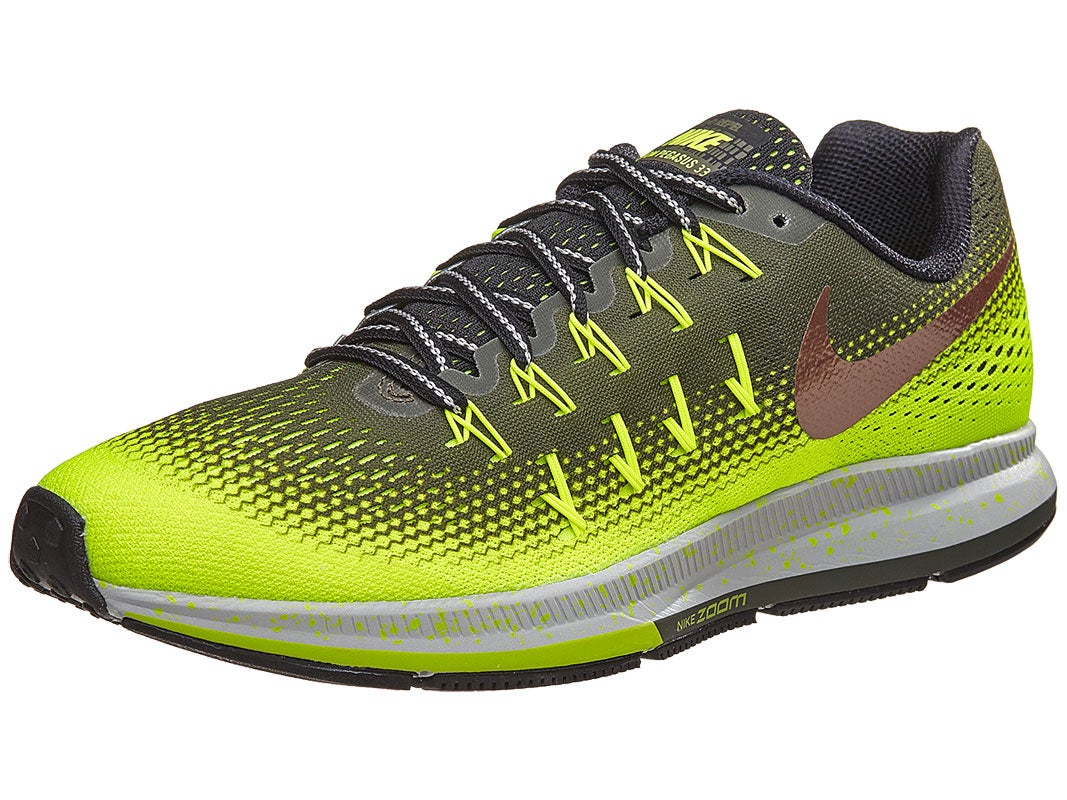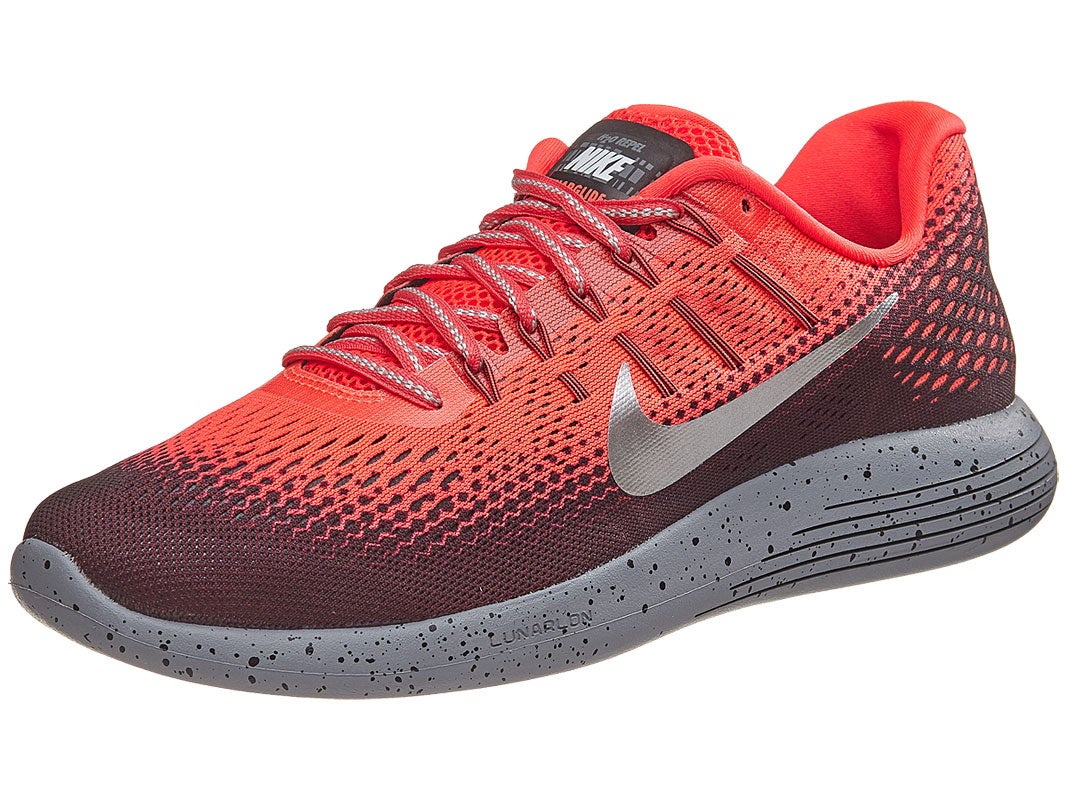 Connor, aka The Face of Running Warehouse, is our resident footwear guru and helps us keep a finger on the pulse of running trends and current events. A member of the local HOKA Aggies running team, Connor walks the walk, or should we say, runs the run.
Related posts: